WHY CHOOSE OUR TRANSLATION SERVICES?
In addition to many other reasons, Alliance Translations is ahead in the market, offering a distinguished structure to meet the different requests for Translation Services. Know some of our main services:
Years of experience in the Market
Companies that entrusted their documents to alliance translations
Words translated to various languages
Collaborators and Translators to meet different needs
Which Languages are translated?

Alliance Translations provides translations in English, Spanish, French and Italian, other languages ​​on request.

What is Sworn Translation?

Sworn Translation is any translation that is directed for legal purposes and is translated by a sworn translator, who has public faith acquired by public tender of the Trade Boards.

How do I get my Sworn Translation? Can It be on the internet?

No. The sworn translation is a document signed by the translator and must be delivered on the company or sent by the Post Office, for the most convenient service (Sedex, Sedex10, SedexMundi, etc.).

Is It mandatory to have the signatures of the translators authenticated in my Sworn Translation?

That is not mandatory. However, Alliance Translations offers this service, charged separately.

After I receive my translation, can I request a free copy?

No. The price of a copy is 25% of the original price.

Are Simple/Techinical translations also made by Sworn Translators?

No. Simple/Technical translations are made by translators specialized in the subject of the requested project, which allows a personalized service.

Can I submit a file already translated and request a review?

Yes. This file will be analyzed and you will receive a quotation prepared by one of our technicians.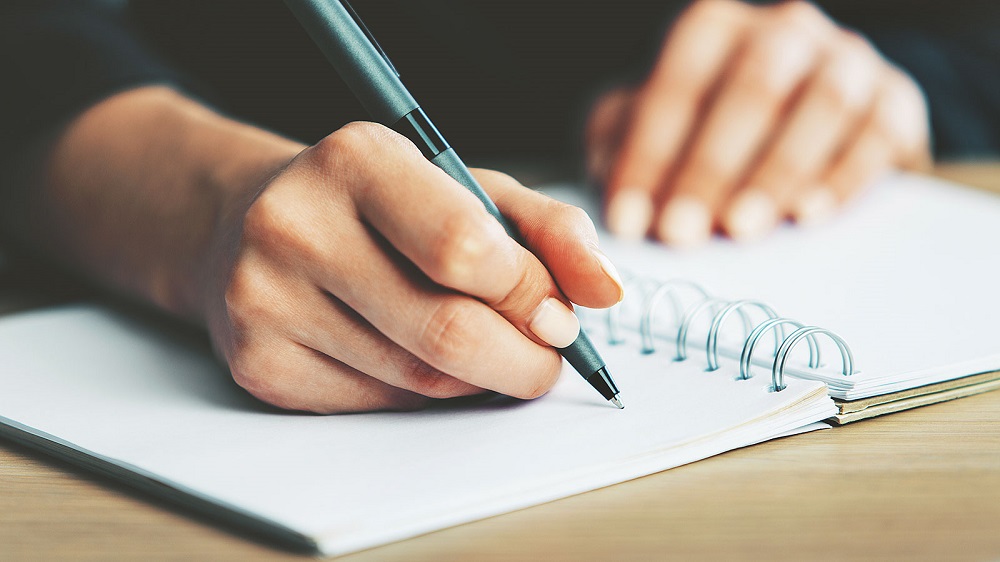 REQUEST YOUR QUOTATION NOW:
Know some of our key alliances: